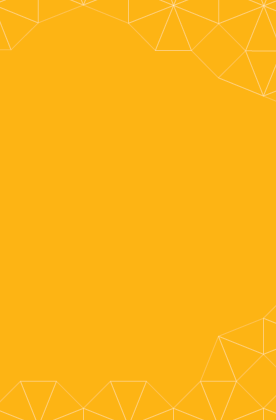 We've got you covered! Explore resources that support YOU as a new Berkeley student.
Welcome, Golden Bear!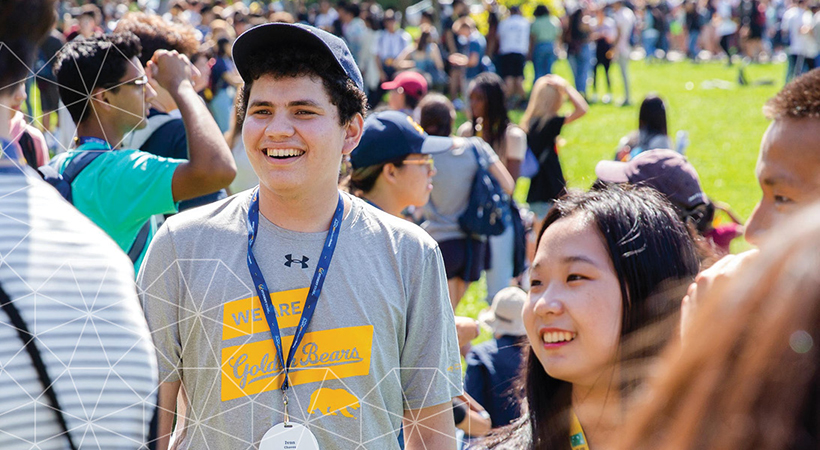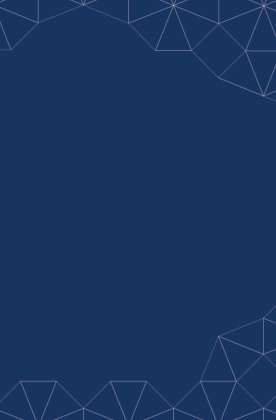 Ready, set, go! Prepare to fund your education with tools from staff experts.
Financial Aid Resources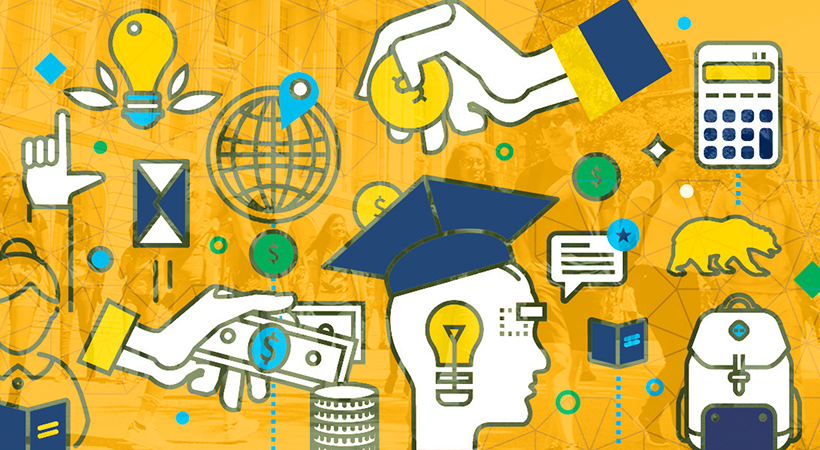 Maximize your Berkeley journey and expand your support network. Get involved with one of over 1,200 student groups.
Find Your Community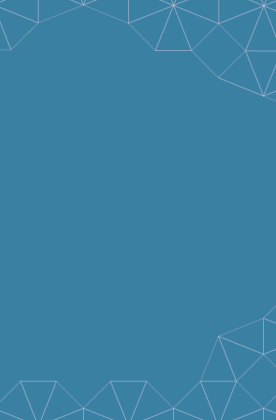 We are UC Berkeley Life. We share stories, offer advice, and provide resources to help you navigate this beloved and quirky campus we call home.
Circumstances are changing quickly as communities address the coronavirus pandemic. One thing is certain in uncertain times: UC Berkeley Life is here for you. We will adapt and move forward together.
Berkeley in under 60 seconds
Campus Vibes
Nature on Campus
Life in the Residence Halls