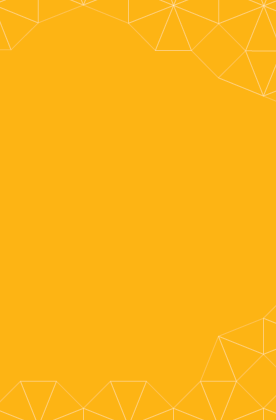 Student tips, experiences, and ideas on how you can get back into the swing of things for the 2021–22 academic year: resources, clubs and organizations, the dining scene, and much more.
Back to Campus 2021–22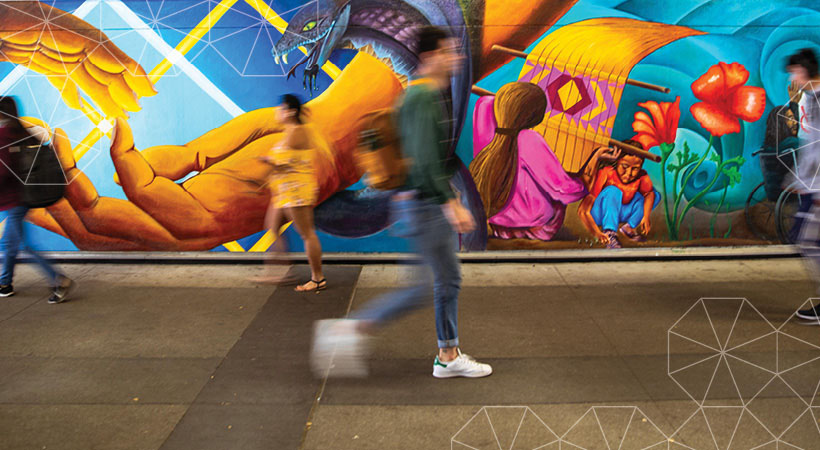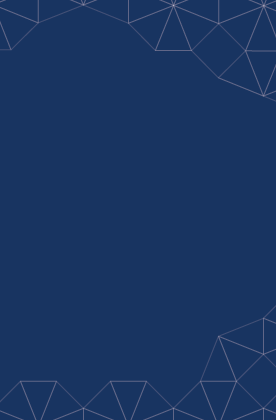 Take advantage of all that UC Berkeley has to offer in academics. Learn the ABCs of talking politics. Explore Art & Activism. You can even teach a DeCal class!
Choosing Classes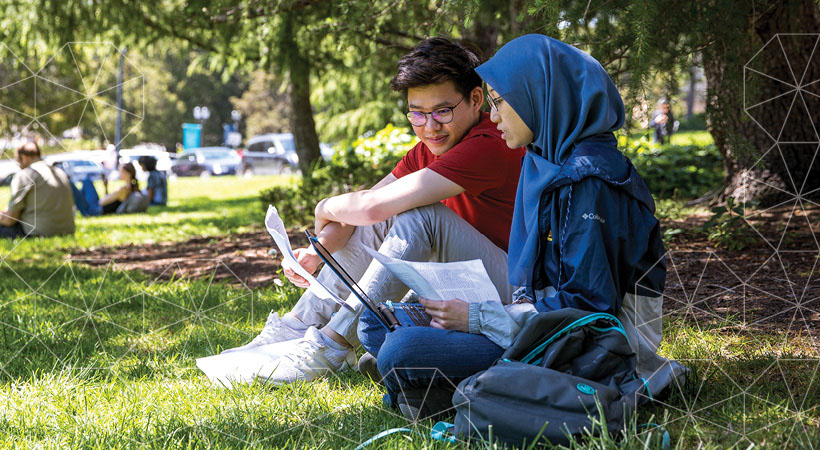 Maximize your Berkeley journey and expand your support network. Get involved with one of over 1,200 student groups.
Find Your Community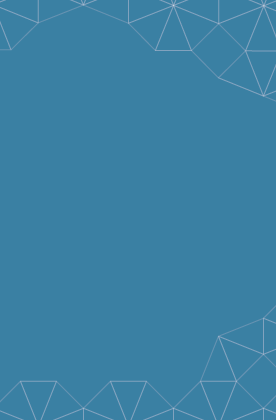 We are UC Berkeley Life. We share stories, offer advice, and provide resources to help you navigate this beloved and quirky campus we call home.
Berkeley in under 60 seconds
Campus Vibes
Nature on Campus
Life in the Residence Halls