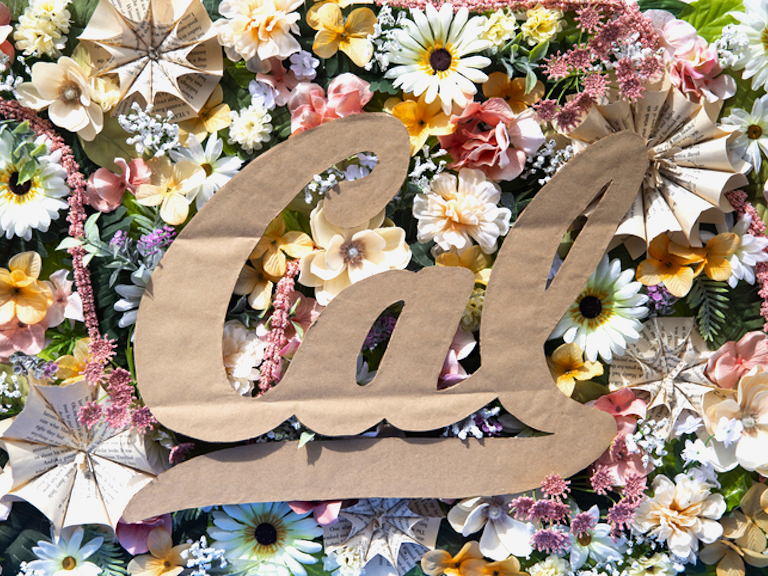 Two student artists share their work.
Artists help make UC Berkeley a more colorful place. When I transferred to Cal in 2019, I was impressed with and inspired by the wide range of artists that were in my classes, from dancers to filmmakers. I wanted to put together a series that highlights some of the many artists we have on campus. Among these artists are Geli and Griffin, two visual artists who took some time to share their work with me. You can read more about their artistic practices here, and you can find out more about how to get involved in UC Berkeley's artistic community as well..
Geli
Third-year intended business and art practice major Geli Chan is a digital artist, a painter, and a graphic designer. With colors bursting from her work, Geli's art embodies a vibrant atmosphere.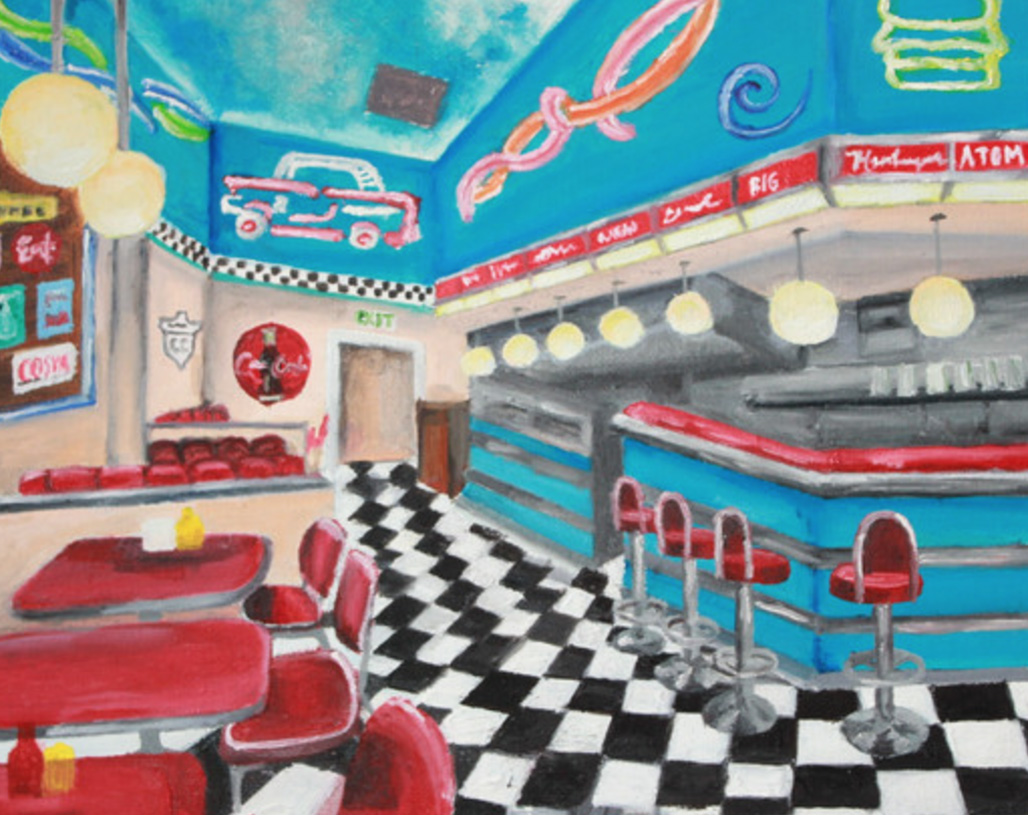 "A lot of my pieces are centered around having confidence in your cultural identity, racial identity, and social identity, and I want people to look at my pieces and be reminded that they are more than just their physical appearance. They are layers and layers of experiences and intelligences and just different walks of life." Geli says that her environment has shaped her art into what it is today. "There's art in numbers, and networks, and in puzzles and even more, and it's just really inspired me to go out of my comfort zone and explore forms of art that are different from traditional forms of art."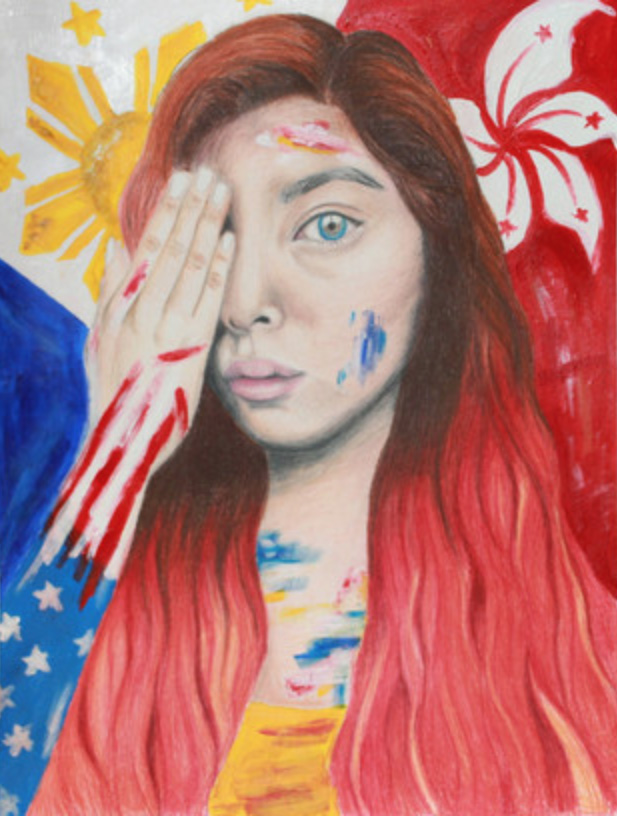 Griffin
As a prolific painter and illustrator, Griffin McGuire (Class of 2021) uses art to bring awareness to important issues, such as the environment and mental health.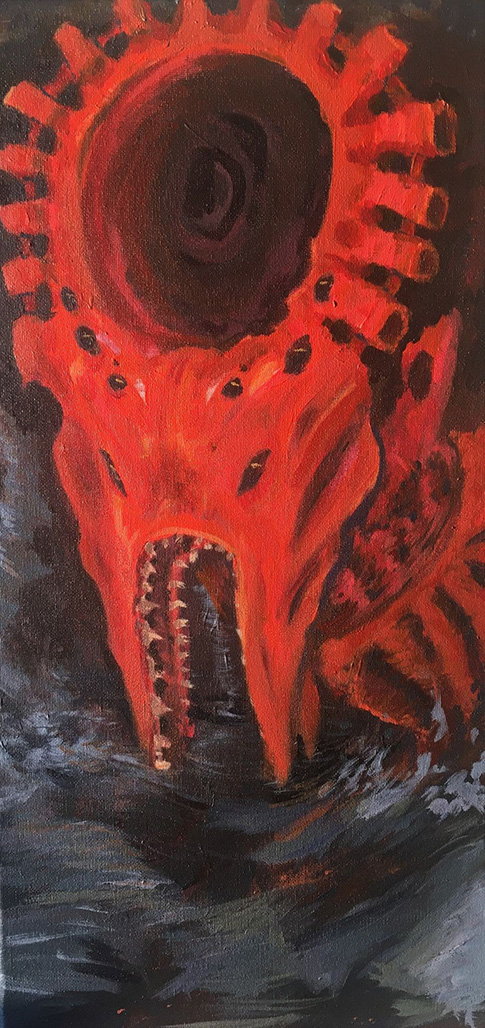 Surrealist expression runs throughout his work, which often depicts elements of fantasy, nature, and technology. "Drawing for me becomes an activity of engaged listening," Griffin says about his work. Griffin hopes to continue to bring attention to crucial issues through his artistic practice, stating "People are people. People need to be cared for."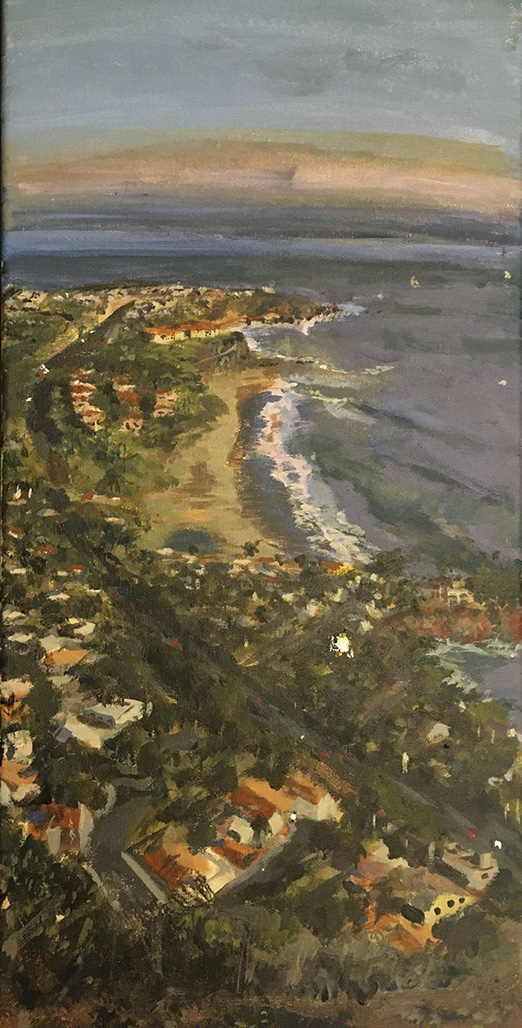 Art at Berkeley
You too can become an artist at UC Berkeley! If you're looking for a start to the artistic process, the Berkeley Art Studio welcomes UC Berkeley students, faculty, and staff, as well as the entire community, of all skill levels. There are classes taught in ceramics, photography, drawing, painting, design, and printmaking.
Noah Larsen is an author and a recent UC Berkeley graduate with a degree in film.