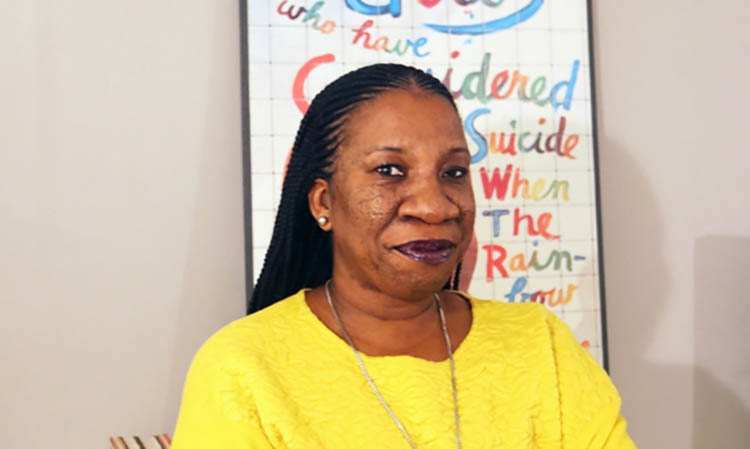 #MeToo Founder Talks at Gender Equity Resource Center.
I attended the Gender Equity Resource Center's 40th anniversary virtual live event. In honor of this milestone they had #MeToo founder, Tarana Burke, speak on February 4. She spoke about her journey in creating #MeToo and how her own identity influenced this movement. #MeToo, the phrase was first coined in 2006 but then reintroduced in 2017. Thank you to my friend for telling me about this event because I learned so much!
#MeToo made a massive impact through social media never seen before with thousands of survivors sharing their stories through Twitter. Famously this led to the exposé of Hollywood director Harvey Weinsten, who was known for sexually assaulting multiple actresses by using his position of power. There was major change in the aftermath of #MeToo resulting in the improvement of the workplace environment through policy.
By attending and learning about the roots of this movement, especially how I can assist sexual assault survivors, was truly an eye-opening experience. Sexual assault cases are astonishingly high in college campuses not including unreported cases. I found it necessary for me to go, especially as a college woman, and learn how to amplify the voices of sexual assault survivors.
What #MeToo Encompasses
Burke mentioned what the phrase #MeToo encompasses. This short and simple phrase reminds survivors that they are not alone and their experience is shared. There is still work to be done, but this movement that is still going on has brought awareness to an issue that has been hiding under the rug for centuries.
She also mentioned the hate she received at the peak of the #MeToo movement.
Burke discussed that her identity as a Black woman was used to find her weak spots. I found this interesting on how her identity as a black woman intersected and at times clashed with each other because of other people's and society's perceptions. However, the good that this movement has caused outweighed the hate she has received. Being able to give survivors a platform in which they were heard by the whole world.
Burke powerfully stated "The #MeToo movement is a movement for everyone….It's not a Black movement, but a movement that centers Black people." It was important for this movement to be inclusive and not just about women, but men and young girls and boys. It was a chance for sexual assault survivors to reclaim their power and say #MeToo.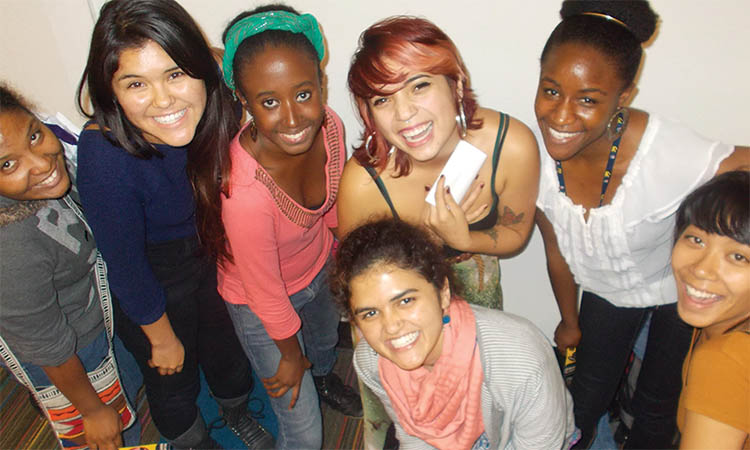 Source: Women's Programs & Services
About the Gender Equity Resource Center
Although this event was not recorded by the Gender Equity Resource Center, the Center offers resources, assistance, and workshops about gender that you can find here. And there's still time to sign up for Facilitating Livable Lives: Transgender Anti-Violence Activism, April 22 from 4:30 to 6 p.m. (Pacific) with Speaker/Performer: Dr. Laurel Westbrook, a former GenEq intern and Cal alum.
You also can get connected to the GenEq community or check out an internship or volunteer opportunity.
Dixie Valle is a junior, majoring in Political Science with an emphasis in American Politics and a minor in Public Policy.