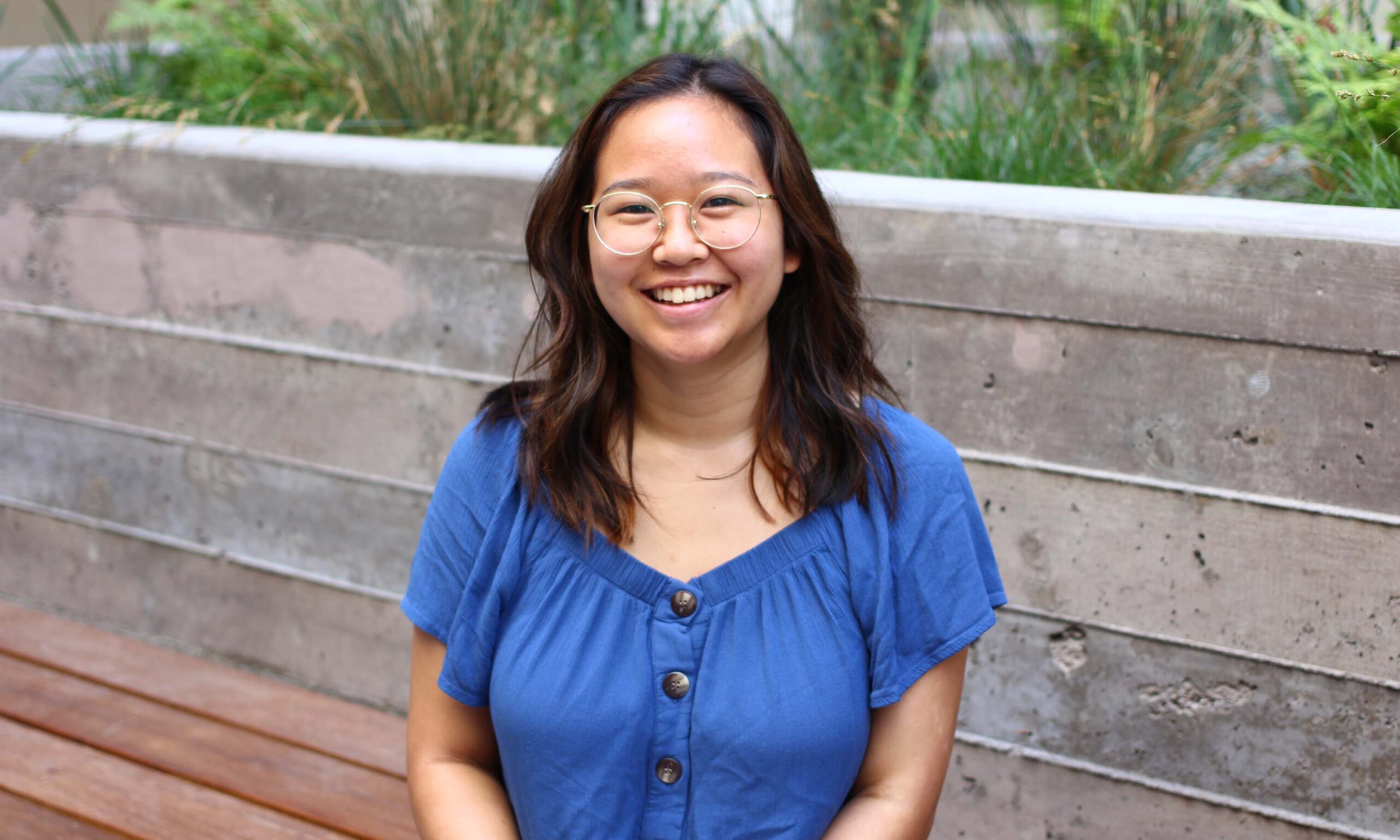 How I Made the Most of my Berkeley Years.
It feels like just yesterday when I arrived in Berkeley for the first time with my parents. I was assigned to Blackwell Hall—the first year it was open!—and I picked the 8 a.m. move-in slot because I was so excited. It was surreal to walk around campus, take in the sight of the grandiose buildings, and know that this was going to be my home for the next three years. Before leaving Berkeley, I wanted to write one last article about my time here. I'll share three memories from each of my three years here.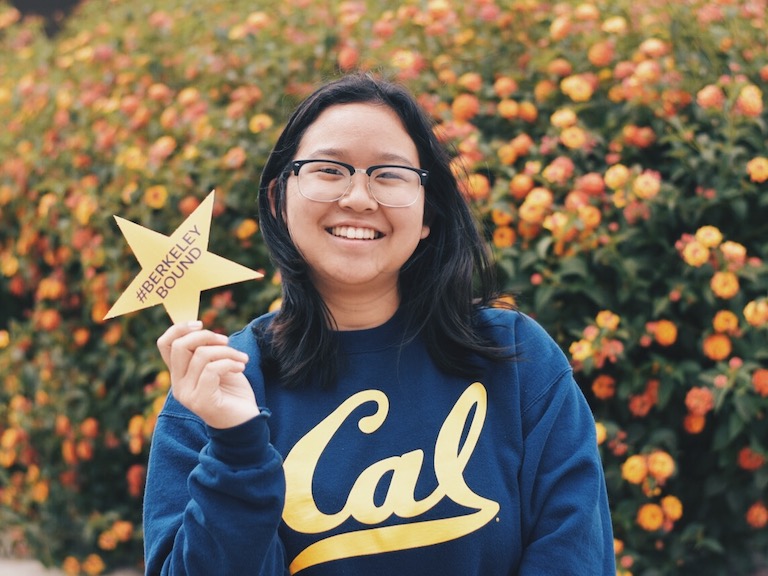 Freshman Year: 2018–2019
8 a.m.
I did what every student says you shouldn't: I took an 8 a.m. class my first semester. Walking from Blackwell to Stanley Hall three times a week—for a math class, my worst subject, no less—was not something I looked forward to. But it gave me a chance to get close with some girls on my floor who were also taking the same class, which made that "long trek" (in my eyes) much more bearable—pun intended. As a student who had heard how difficult and "cutthroat" Berkeley was, I was glad to find that wasn't true. Everyone I met in my classes, as well as my professors and GSIs, were always happy to help me out, which I really appreciated!
SA Comms
I started working for Student Affairs Communications (SA Comms), the folks who run this blog and other Berkeley social media, back in fall 2018! I've been with them for my entire time here, and I am so grateful for the experiences I have gained and the people I have met.
Making Friends <3
The best part of my freshman year was definitely making friends that I still talk to now! I think at a school as big as Berkeley, it's important to find community, and I was able to do so with the classes and clubs I was in. I even went with one of my friends to Disneyland that spring break!
Sophomore Year: 2019–2020
Being an RA
This was my first year being an RA—shoutout Unit 2, Towle!—and it was a learning experience. Being an RA, like my friends echoed in this Berkeley Life article, is not always easy. Despite that, I had so much fun supporting students, planning events, making new friends, and getting to know my residents!
Gym & Healthy Eating

Before this year, I had stepped into a gym maybe two times in my life. But one of my friends and I wanted to start taking advantage of the Recreational Sports Facility (RSF) and the Bear Fit food station in the Crossroads dining hall. (The Bear Fit Station at Crossroads offers a nutritionally balanced, allergen, and gluten-friendly menu daily.) Berkeley has so many resources that help students stay fit and healthy, which my friend and I definitely appreciated. We were (surprisingly) doing great on our fitness journey until it was interrupted…
Long Spring Break? (featuring COVID-19)
I still remember when I got the notification that class was going to be canceled which I thought, at that time, was just going to be an extra-long spring break. I quickly realized that wasn't true, as we realized how serious COVID-19 was, and I finished the rest of my semester at home. It was definitely a weird ending to my sophomore year. Despite the obvious negatives of having to do school online, my professors were great with transitioning online and giving students grace during these difficult times.
Junior & Senior Year: 2020 – 2021
Being an RA (featuring COVID-19)
Being an RA this past academic year was definitely unlike anything I'd experienced before. I went from having 120 residents to only 30 my fall semester, then 60 my spring semester. But that meant I was able to connect more with my residents, which I really appreciated. I also loved visiting Crossroads this year, I thought the food was really good! From offerings like steak to chicken teriyaki to Korean tofu, the quality of the meals was amazing this year.
A Lot of Study Hangouts
One thing my friends and I started doing this year since we weren't all in Berkeley, were study hangouts! We hop on Zoom at least three times a week to hang out while also getting our work done. It's been a great way to feel like we're all still together even when we're states apart.
Getting a Job!
As a senior, I was faced with the daunting task of finding a full-time job after graduation. Before I started applying for jobs, I made an appointment with the Career Center to have someone look over my resume and give me pointers, which was extremely helpful. (And even though I've graduated, if I have the need, I will definitely go back, as alums have access to the Career Center for a full year after they graduate!) Then, I started my job search at the beginning of the spring semester using Handshake, a job listing website. I would suggest students treat job hunting like another class: set aside time to do the "homework" a.k.a writing cover letters and sending out job applications. Many, many applications and a round of interviews later, I received a couple of job offers in early March! I am really looking forward to working in San Francisco and staying in the Bay Area (and hopefully visiting Berkeley, too!).
Find Joy in the Small Things
If I could impart something to incoming and current students, it would be to enjoy your time at Berkeley and make the most of your years here. Of course, that feels like it is easier said than done when also navigating numerous midterms and finals, but you can always find joy in the small things; for example, being able to choose your own schedule, walking on our beautiful campus and hearing the Campanile chime, taking part in Berkeley's amazing cuisine, and just exploring the Bay Area! There is so much to do here, including many traditions and superstitions for Berkeley students, and I encourage everyone to take advantage of the opportunities (and not just stay in Southside!).
I hope this article offers incoming and current students things to look forward to, and lets alumni reflect on their time in Berkeley, too. For my last time as a Berkeley student, Go Bears!
Kaylie Chen, Class of '21, BA Legal Studies.