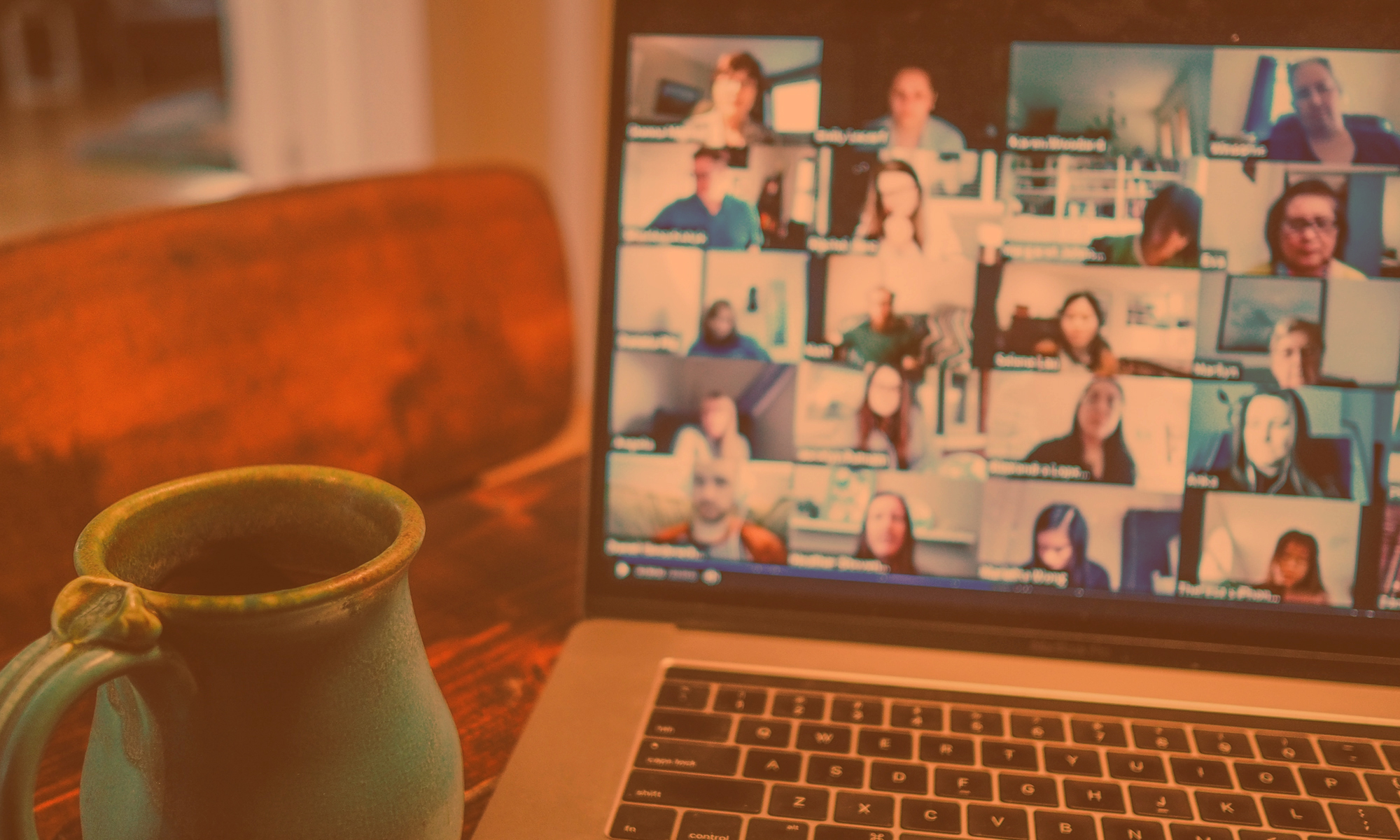 Work with Friends and in Study Groups
Having friends and community present makes a lot of situations better, and studying is no exception! Cal students recommend studying with friends so you can collectively stay focused. 
"Find some way to hold yourself accountable to make sure you're attending class, doing homework, etc. Definitely helps to work with someone else over FaceTime or Zoom to make working from home more enjoyable and also to ensure you keep working." 
– Karthik Sreedhar, Electrical Engineering & Computer Science major | Studying remotely in Lake Oswego, OR
"If I turn on Zoom or FaceTime with friends, it will keep me disciplined enough to do my work without getting sidetracked. It is even better if the people you work with are in your class, so you can work on assignments or study together." 
– Daisy Lewis, Sustainable Environmental Design major | Studying remotely in Sacramento, CA
Working collaboratively helps to both keep you on task and understand new perspectives. Organize a video call study session like you might have done in person—except you won't have to worry about meeting up or finding a good spot at a library or cafe. We've all experienced how the internet has widened the horizons of our social lives. Maybe online classes are an opportunity to create a new social space where hang-outs and study groups are not so limited by distance, time, or travel. Can't find a study group? Create your own! 
The Internet is a familiar place for most students. We've already carved out space online for leisure and socializing—why not education as well? By finding new combinations of familiar practices, we can learn to apply our classroom skills in every education terrain. You got this! 
Read the whole series starting with Remote Study Tips: #1.
Nancy Duong is a Vietnamese-American first-generation transfer student majoring in English.