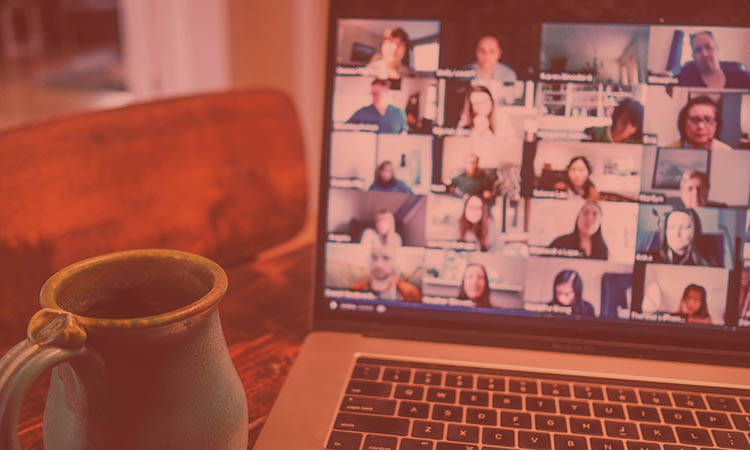 How To Study Successfully From Anywhere
Most of today's students grew up in traditional classrooms, so taking a class online for the first time is a new experience for many. While the sudden need for virtual classrooms is allowing us to reimagine the scope and possibilities of equitable education, we're also learning how to be flexible and adapt along the way. It's what we do at Berkeley!
In many ways, methods of study remain the same no matter where you are—it's a mindset on how to approach the work that's key. Online learning gives you a chance to try some new and creative approaches to classic study practices.
So what methods do Berkeley undergrads recommend? Stay tuned as we reveal their secrets to studying remotely! The first piece of advice:
1. Be Engaged and Don't Procrastinate
"Attend each lecture, ask questions and engage with other students in the chat, and do not procrastinate! It can be easy to leave things to the last minute, but it genuinely feels so much better to stay up to date with material and to understand what is going on!"
– Allyson Conant, Psychology and Social Welfare majors, Public Health minor | Studying remotely in Santa Clarita, CA
Staying on track is great advice for any situation, especially when studying remotely and deadlines might feel a little less tangible. Lectures and assignments can easily stack up when you're not obligated to be in class regularly, so make sure you're tackling them as they come along.
Doing so is not always easy, though. So how can you stay engaged and present? Find out in the next remote study tip!
Nancy Duong is a Vietnamese-American first-generation transfer student majoring in English.