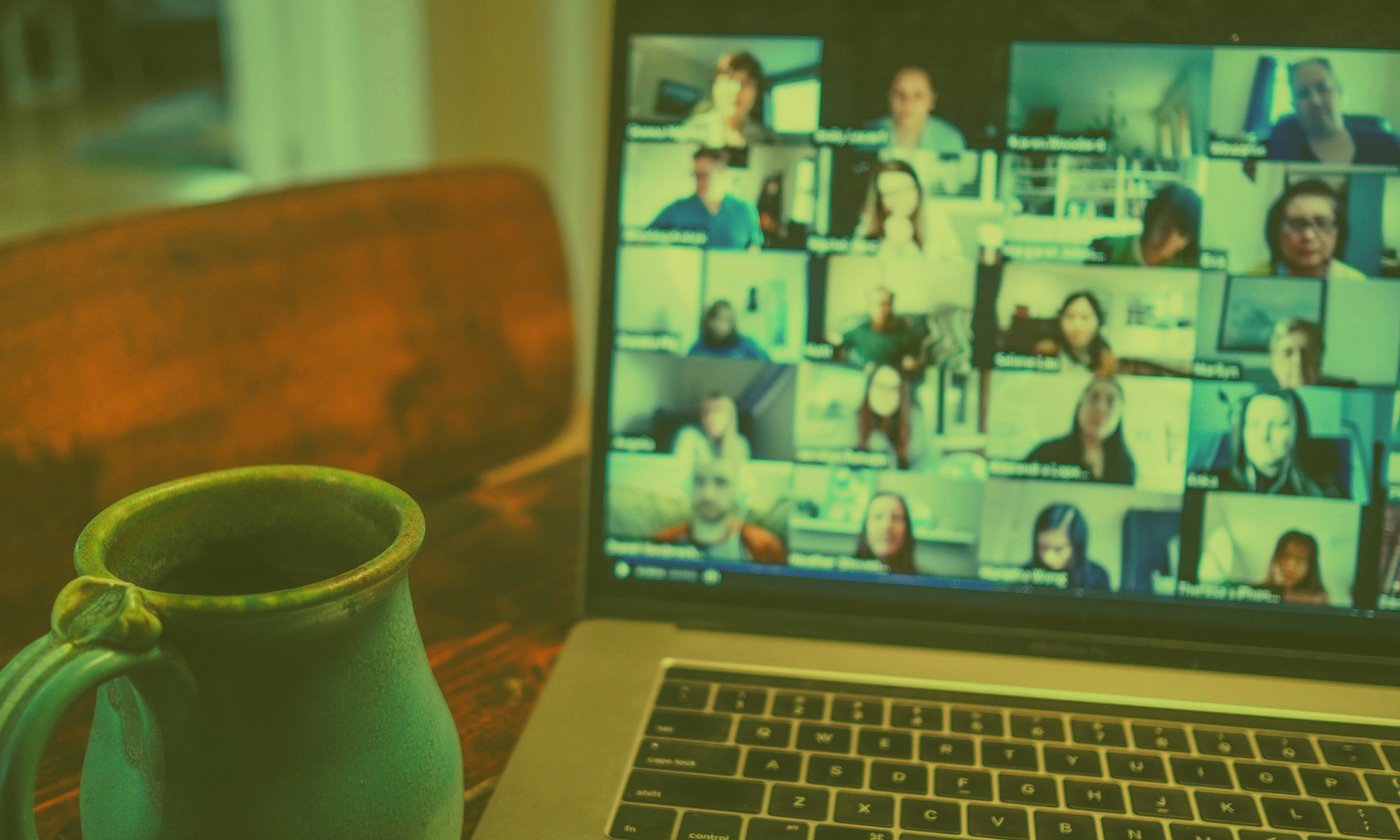 Create Space to Focus Your Thoughts
One glaringly obvious difference between remote learning and learning in the classroom is that remote learning typically doesn't take place in a classroom. This might make it a bit harder to get into the frame of mind needed for schoolwork. Here's how Berkeley undergrads cultivate an environment that is conducive to learning.
"Avoid doing anything school related on your bed. It is best to separate your spaces so when you are in the respective spaces, you know what you're there for (e.g., sleeping and leisure time vs work)."
– Flora Huynh, Media Studies intended major | Studying remotely in San Gabriel Valley, CA
"Get into a rhythm, make your study space comfy, bookmark your lectures — do whatever it takes to make showing up for school easy!"
 – Mariel Aquino, Data Science and Linguistic Sciences majors | Studying from Chicago, IL
Ever walked into a room and forgotten why? Studies show that our brains associate certain activities with location and environmental cues. When you walk into a classroom or into a kitchen, you're cued to what activity you'll be doing there.
While studying remotely, you can create those spatial cues for yourself. One of the easiest ways is to designate a work space. Perhaps a desk or part of the kitchen table where you always do school work. Make sure you have everything you need at hand, too: textbooks, pens, highlighters, notes, and maybe even a snack and some water. This way you won't be tempted to get up and wander away from your work.
If you can't have a designated space, try an opening and closing routine. Maybe that means opening curtains in the morning and closing them at night, setting up your area for work then changing it back when done, or going on a walk before and after classes. Learn what your cues are and what you need to be productive in your space.
Many of us are most accustomed to learning in a classroom setting. However, that doesn't mean we can't become accustomed to something new! You can build up new associations with your current workspace by staying consistent. Another way to keep things consistent—your schedule! In our next tip read Berkeley students' advice for maintaining your schedule.
Start at the beginning with Remote Study Tips: #1.
Nancy Duong is a Vietnamese-American first-generation transfer student majoring in English.