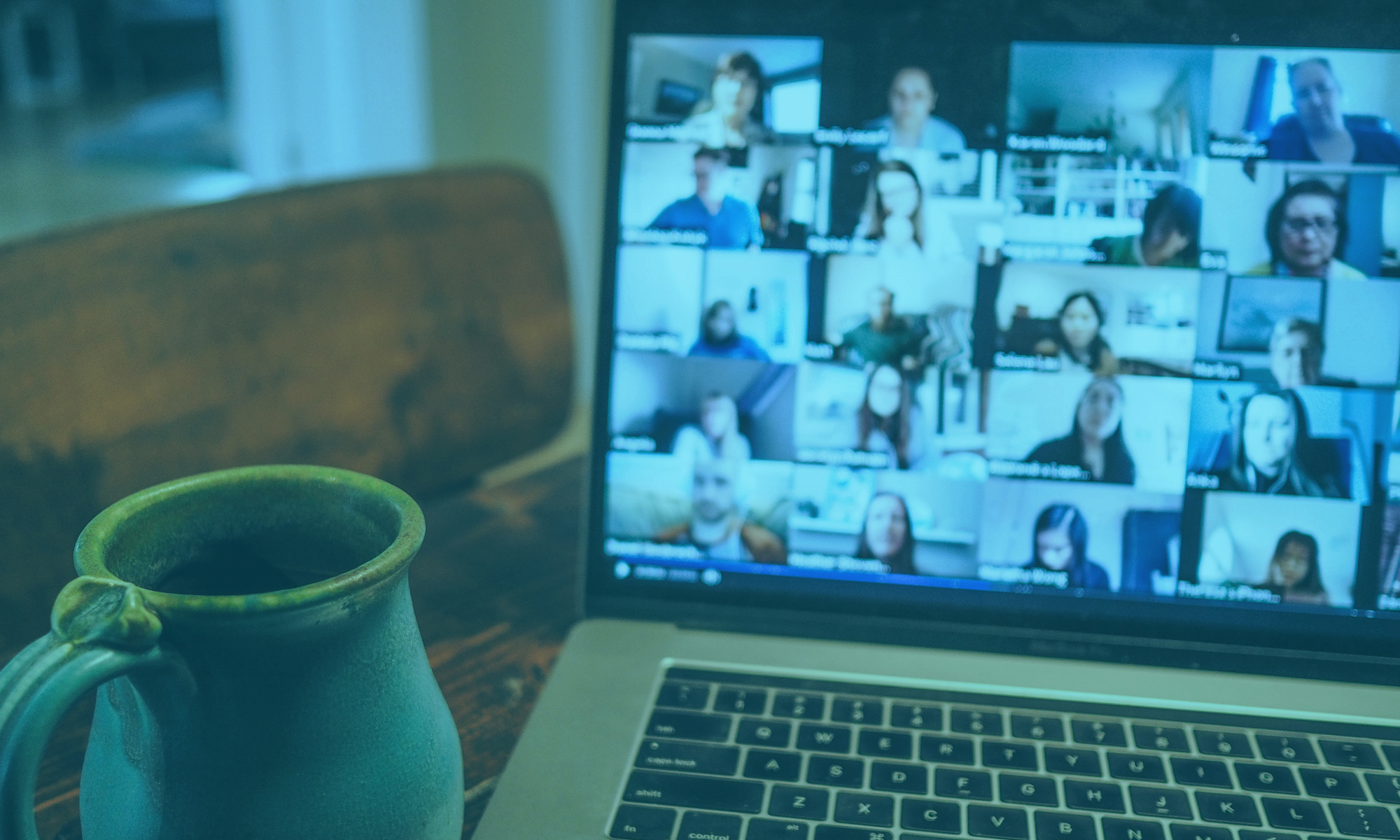 Make a Schedule and Keep It!
Now that you're remote learning, your day might be a lot less structured than it was on campus. But with some planning and discipline, there's no reason why you can't structure your time while remote learning. UC Berkeley undergraduates have some advice for keeping up your schedule:
"Schedule and plan ahead! Schedule time for leisure, errands, studying, everything." 
– Nicole Liu, Cognitive Science and Molecular & Cell Biology: Neurobiology majors, Education minor | Studying remotely in San Bruno, CA
In addition to scheduling your classes and homework, did you catch that last part? Be sure to schedule time to relax, run errands, and take health and wellness breaks! One Berkeley student studying from Istanbul, Zeynep Enson, adjusted her lecture time in order to maintain a consistent schedule:  
"Try to watch your lectures as if they were on your schedule. For me, I'm 10 hours ahead of Berkeley, so I decided to watch my math lectures on Tuesdays, Thursdays, and Saturdays instead of Mondays, Wednesdays, and Fridays at 11am, which was the original lecture time. This way, you can keep up with your schedule without getting overwhelmed." 
– Zeynep Enson, Environmental Sciences major | Studying remotely in Istanbul, Turkey
It's okay to be realistic about your hours too. People work best at different hours, so don't feel like you need to box yourself into working at a certain time. Do your work when you know you're most focused, instead of feeling like you need to stay up late or wake up early to do work at a time where you're half asleep.
Having a bit more freedom and flexibility in your schedule can be both a good and bad thing. Make sure to take advantage of the perks while staying disciplined and not straying off task. Check out our next tip on how working with others can help you stay on track or start at the beginning with Remote Study Tips: #1.
Nancy Duong is a Vietnamese-American first-generation transfer student majoring in English.