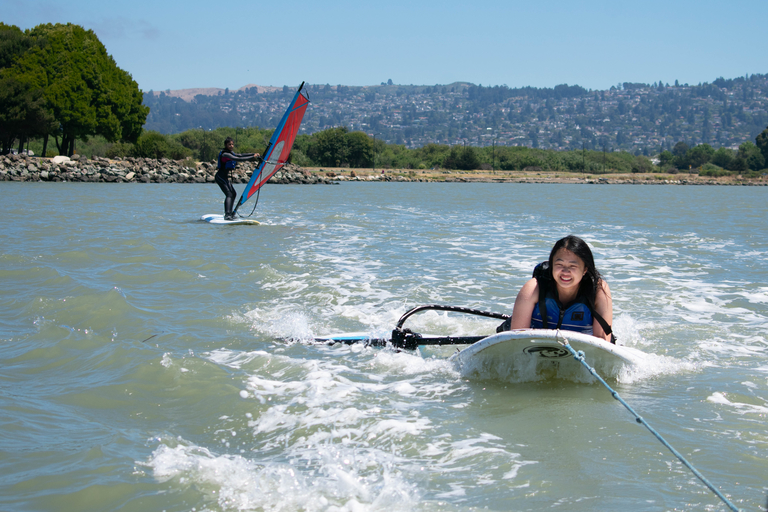 What is Cal Adventures?
Cal Adventures is a fitness option offered through Recreational Sports that allows participants to explore the outdoors. From numerous self-guided hikes to group courses in sailing, kayaking, and ropes, Cal Adventures serves as a fun, safe way to explore new forms of exercise outside the traditional indoor gym. 
I interviewed Lisa Ng, a graduate student in UC Berkeley's department of Ethnic Studies, who chose Cal Adventures as her fitness option. Her reflections serve as great insight into what the Cal Adventures experience is like!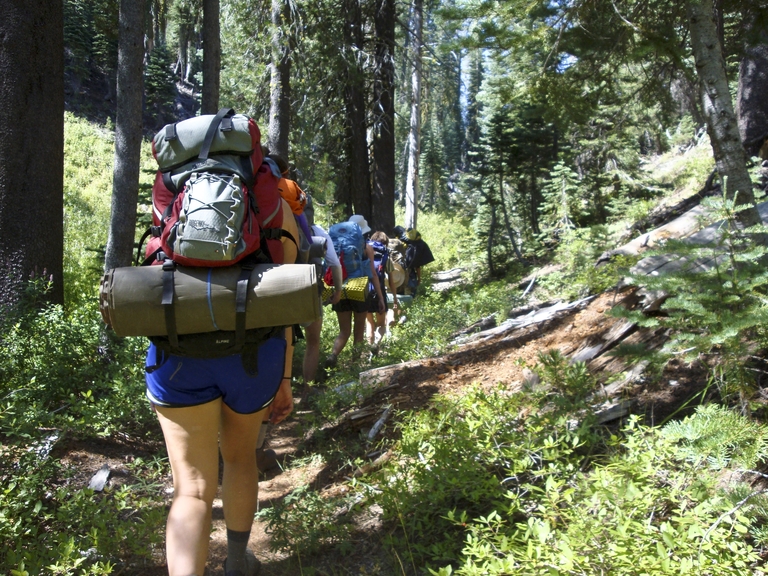 Safe Outdoor Fun
What has your experience with Cal Adventures been like?
Fantastic! I went kayaking pretty much every Sunday morning for the entirety of the season—Spring Break to Thanksgiving Break—because I had such a good time. I also took a bunch of classes—windsurfing, sea kayaking (multiple times)—with instructors that were fun, supportive, and really knew what they were talking about! Also, everyone at the marina is extremely supportive and welcoming. It is definitely a fantastic way to spend your weekends. 
Who would you recommend this fitness option to?
Anyone who is interested in spending some time on the water! Also anyone who wants to do some exercise outdoors, and be challenged in a safe environment (because sometimes it can get unexpectedly windy)!
A Refreshing Break
How has Cal Adventures enriched your life?
Being able to head outside every weekend has been really rewarding. I personally spend a lot of time inside and on a computer, not really doing much, so this is a fun way to stay in shape while staying sane during the semester. Kayaking has been a huge source of calm during the chaos of the pandemic, and I am happy that Cal students have access to this fantastic resource! 
Would you say that investing into fitness with Cal Adventures was worth it?
Yes! It's super fun, and even though the marina is far away, it is definitely worth it to head out there if you have the opportunity to do so!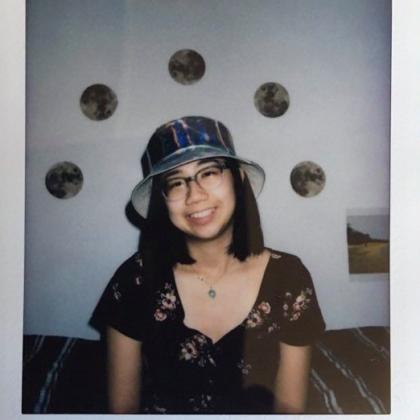 Lisa Ng (she/her/hers) | Cal Grad Student and Cal Adventures Participant
Sign Up!
Perhaps you want to explore a type of fitness you've never tried before. Perhaps you need a break from work or school. Cal Adventures offers a safe, fun, and healthy way to do both. Sign up today through the Cal Adventures website!
Lucas Yen (he/him/his) is a second-year student at UC Berkeley majoring in Political Economy.