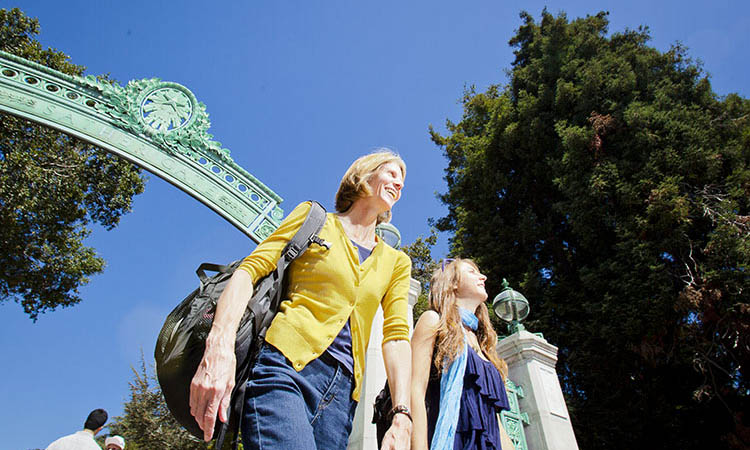 Fund your Berkeley education – Part 2 of 2
As the Director of Financial Aid & Scholarships at UC Berkeley, I help students from all socioeconomic levels and cultural backgrounds to fund their education. I'm connected to a large community of financial aid administrators, across the state and the nation. I've heard hundreds of stories and understand how unique each student is.
Based on my experience, here is my general advice for students to consider when funding their education.
1. Be creative!
Many of our Berkeley students have unique family or life circumstances that can affect how they fund their education at Berkeley. This includes nontraditional students, like re-entry or foster youth, but also students whose families are unable or unwilling to provide financial support while at Berkeley.
If you are among these students, know that you are not alone on the UC Berkeley campus.
I've worked with many students who had to strategize and be creative when funding their education. Aside from applying for outside scholarships each and every year, many students found other sources of funding to sustain them throughout the year.
Some students took summers off and went home to minimize expenses and work full time. This gave them the opportunity to save money for the next academic year.
Others developed academic plans that allowed them to take slightly less rigorous courses so they could work more during the year.
And still others became Resident Assistants in the residence halls to minimize housing expenses.
I have known students who have fundraised for themselves and made it work.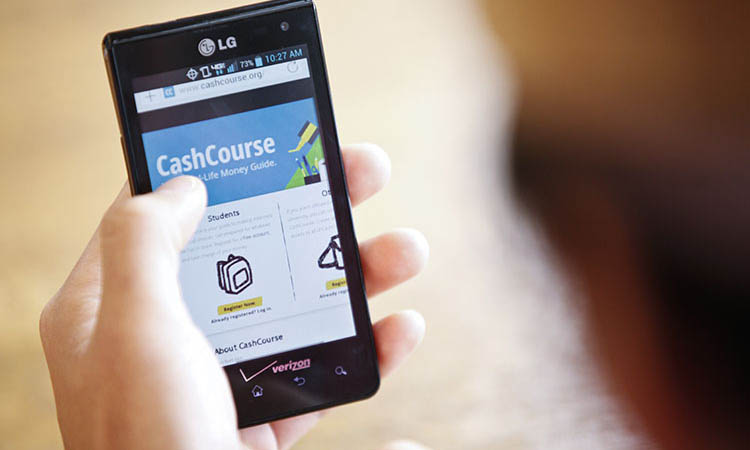 2. Review the information provided, follow the steps, and be sure to meet all deadlines.
Applying for financial aid can be challenging for some students and families. We understand this, and we certainly don't expect you to have all the answers when it comes to the aid application process. Here are a few tips that I think you will find helpful when you're starting the aid application process.
Set aside time for you and your family to review the aid portion of your FAFSA ahead of time. Ask yourself what information you will need to gather to complete the application (social security numbers, tax return information, etc.).
Apply for your FSA ID or your Dream Application PIN to electronically sign your application ahead of time and keep this information in a safe place.
As you complete the application, read all of the instructions and use the "help" options if you get stuck along the way.
Monitor any tasks Berkeley has assigned and complete each one as soon as possible.
Meet all financial aid deadlines. Few things are worse than losing out on potential funding because of a missed deadline. Bear in mind that many funding sources are limited and missing a deadline may prevent an organization or university from considering you for an award. Limited resources may also prevent an organization from making an exception to the deadline. Trust me, you don't want to put yourself in that position! My advice? Add all dates and deadlines to your calendar and set reminders well in advance to ensure you are considered for all forms of financial aid.
3. Familiarize yourself with UC Berkeley's process and resources.
Our office usually communicates updates or missing requirements to our students via email or text or in CalCentral. Monitor your financial aid notifications regularly for any updates or additional requirements.
We have a lot of information on the FASO website. We also partner closely with Cal Student Central (different from CalCentral!) to serve our students. Cal Student Central is your first stop for answers to financial aid, billing, and registration questions.
If I have only one thing I want you to take away it's this: Learn how to manage your money.
Develop some strategies for different scenarios, including a "worst-case scenario." Take advantage of financial literacy help, such as UC Berkeley's Center for Financial Wellness.
By being financially literate, you'll free up energy and time for your academic and social life at college.
I'm not suggesting any of this is easy, but if you are fortunate enough to have been admitted into UC Berkeley, you have a life-changing opportunity in front of you. Invest in yourself and your future!
Read Financial Aid Basics, Part 1 here.
This article originally appeared in slightly different form on Medium.