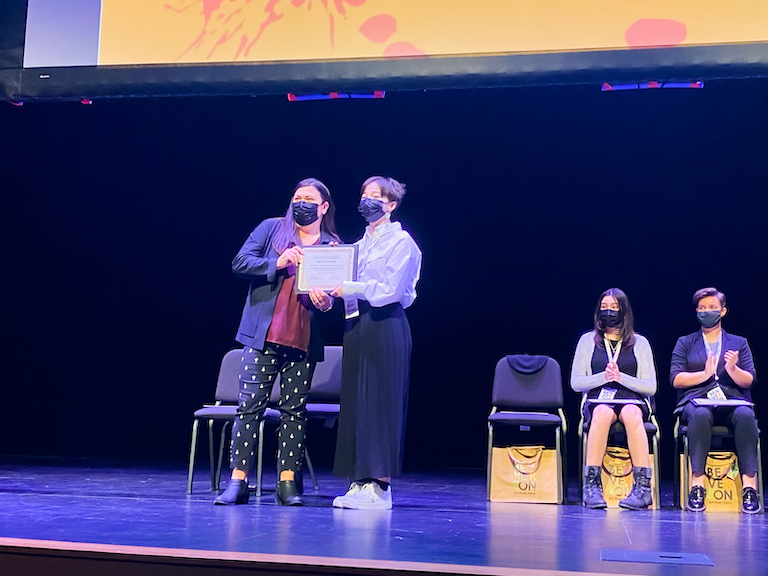 What comes next?
In the first half of this scholarship series, I offered sites such as CareerOneStop and Scholarships.com as resources for finding awards. But when using large, aggregate scholarship sites, several questions might arise.
Below are a few of these frequently asked questions that I've encountered and answered during my own research, as well as my tips for how you can truly get the best out of your scholarship search.
General FAQs About Searching for Scholarships
Is it helpful searching for scholarships with dollar amounts?
Based on my research, using different dollar amounts as part of your scholarship searches isn't helpful. Of course, everyone wants a larger scholarship rather than a smaller one, but what I've found is that smaller scholarships—ranging from just $100 to $500—can easily accumulate into thousands of dollars. Smaller scholarships often have fewer applicants too, so they're definitely worth looking into.
How do I identify a scholarship scam?
The easiest way is go through a mental list of questions every time you find a scholarship post. These might include:
How reputable is the organization hosting the event? Does it come up in search engines?
Does the organization have the work or names of previous scholarship winners listed on their website?
Are there spelling errors or grammatical errors in the general post?
Is this organization asking for personal information that doesn't seem relevant to the scholarship?
If something feels off about a scholarship post, there's a high chance it might be a scam. It's always best to play it safe with your personal information.
What keywords or phrases are helpful when searching for scholarships?
There are two types of keywords that are essential to use in your searches: those that are related to your interest or major, and those that are related to your residency status. In my case, examples of the former include film, writing, videography, and art. Examples of the latter include "all US citizens applicable" or "non-California residents."
It's easy to get your hopes dashed once you realize you're not eligible for a scholarship, so searching with these phrases or filters attached helps you avoid that disappointment and save some time.
Any final tips on applying for scholarships?
Find a balance so you don't get jaded. Applying to scholarships is hard work, but it's worthwhile. My advice is to limit yourself to one long essay-based scholarship application a week so you don't become overwhelmed, and so your writing doesn't become half-hearted. I've been on both sides of the spectrum—applying to scholarships once every three months and applying fanatically every other day—and I can confidently say a happy medium is where you'll get the best results.
Above all else though, try to remember that scholarships are your friend. They are meant to help ease your pain, not multiply it; the importance of taking time to prioritize your mental health amidst the scholarship search and academic year cannot be overstated.
I hope this series gave you some ideas about how to start your search for scholarships, or at least restored your hope in them. Attending university isn't cheap, especially for us out-of-state or international folks, but with a little effort, it can be a lot more affordable.
Nina Takahashi is a first-year at UC Berkeley majoring in film and minoring in Japanese. All photos provided by Nina Takahashi.
Want More?