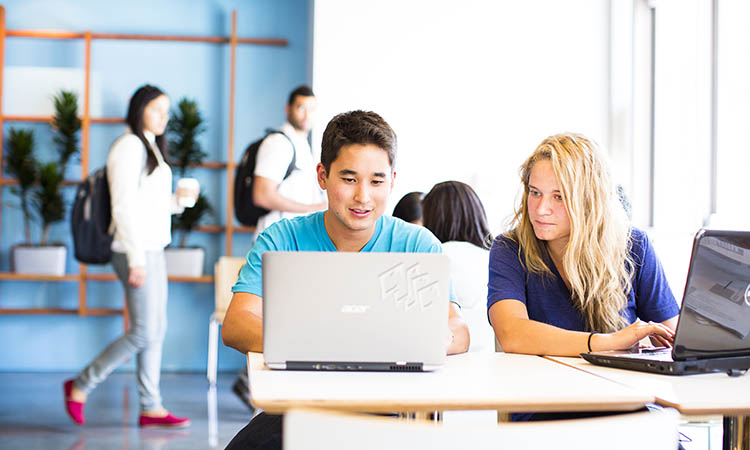 What to do when…you need an extra unit or two
Whether you need another class to meet the minimum unit requirement, or want to take a course that aligns with your interests, enrolling in a DeCal class is the perfect solution.
Taught by students, these real university classes tackle a variety of subjects, many of which are not typically taught in traditional curriculum. DeCal classes range from 1-3 units, are only offered Pass/No Pass, and meet 1 to 2 times a week, depending on the course. From baking to putting together the Blue & Gold Yearbook to web design, the over 150 DeCals available each semester offer something for everyone.
To learn more about these courses, we asked both students and facilitators of DeCals to describe their experiences, and why they chose to enroll in, or teach, a DeCal.
A love for teaching
"I've always LOVED teaching. Regardless of the age/subject, it was so rewarding for me to see all of the growth in my students, especially when a student was having some challenges and it'd be a fun puzzle for me to figure out how to best explain it in a different way so they'd understand it. When I discovered the opportunity to teach this DeCal my 1st year at Cal, it seemed like a match made in heaven, combining my passion for teaching and baking."
— Meagan Tang, Economics major, "Life Skills: Intro to Baking" DeCal teacher
A sense of community
"DeCals give me the ability to connect with other students. Since we're all in the same university taking classes, it allows us to be more relatable to the students and be able to crack modern-day jokes and memes."
— Andrew Gamaley, Bioengineering major, "Life Skills: Intro to Baking" DeCal teacher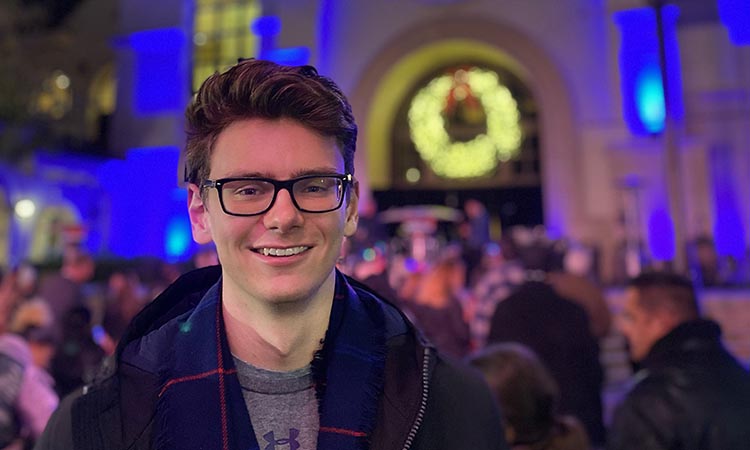 Low-stress learning
"I like that they're relatively low-commitment classes compared to the typical classes at Berkeley. Also, there are so many classes about a lot of different interests, so everyone can find something they want to learn more about. I think DeCals are valuable because they give students a chance to teach something they're passionate about, and students are able to take classes about things they might not be able to otherwise; for example, a class on zero waste, or a class on happiness."
— Tiffany Hernandez Alberto, Conservation and Resource Studies major, Theater minor, "FoodInno: California Foods" DeCal Student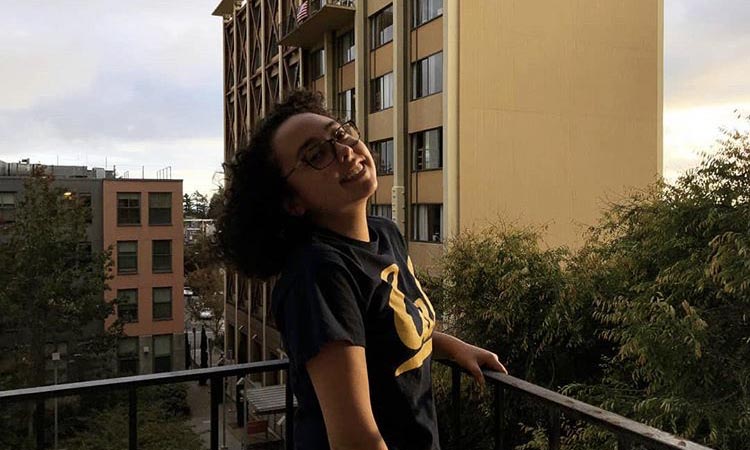 Personal & professional development
"I took the Web Design DeCal, which taught skills that are very useful in the computer science world but are not covered in academic classes. It helped me create my own personal website and has helped me in my role as Web Development Director for a student club. I like that DeCals give us a chance to learn something we can't learn in regular classes, and hold us accountable for our learning. Many DeCals could theoretically be learned on your own time as a side project or hobby, but it's easy to get caught up in other obligations and drop the side project, whereas taking it for course credit keeps people accountable and ensures that they follow through."
— Rachel Li, Computer Science major, "Web Design" DeCal student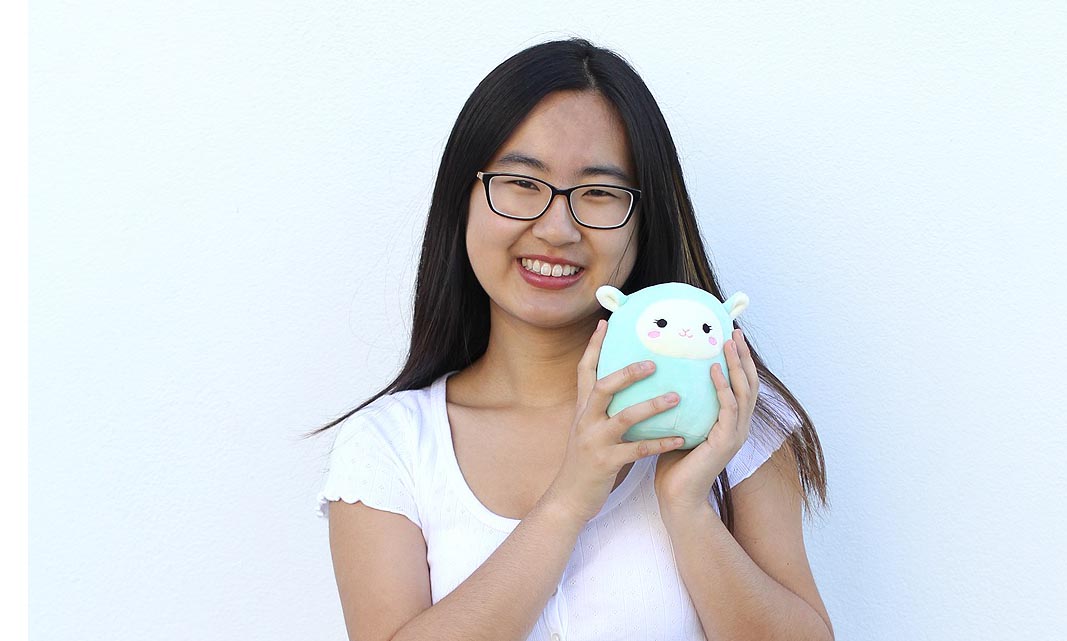 New DeCal offerings are posted at the start of every semester. To learn more about DeCals and the classes offered this semester, check out the course list on the DeCal website.
Kaylie Chen is a sophomore (Class of '22), majoring in Legal Studies.