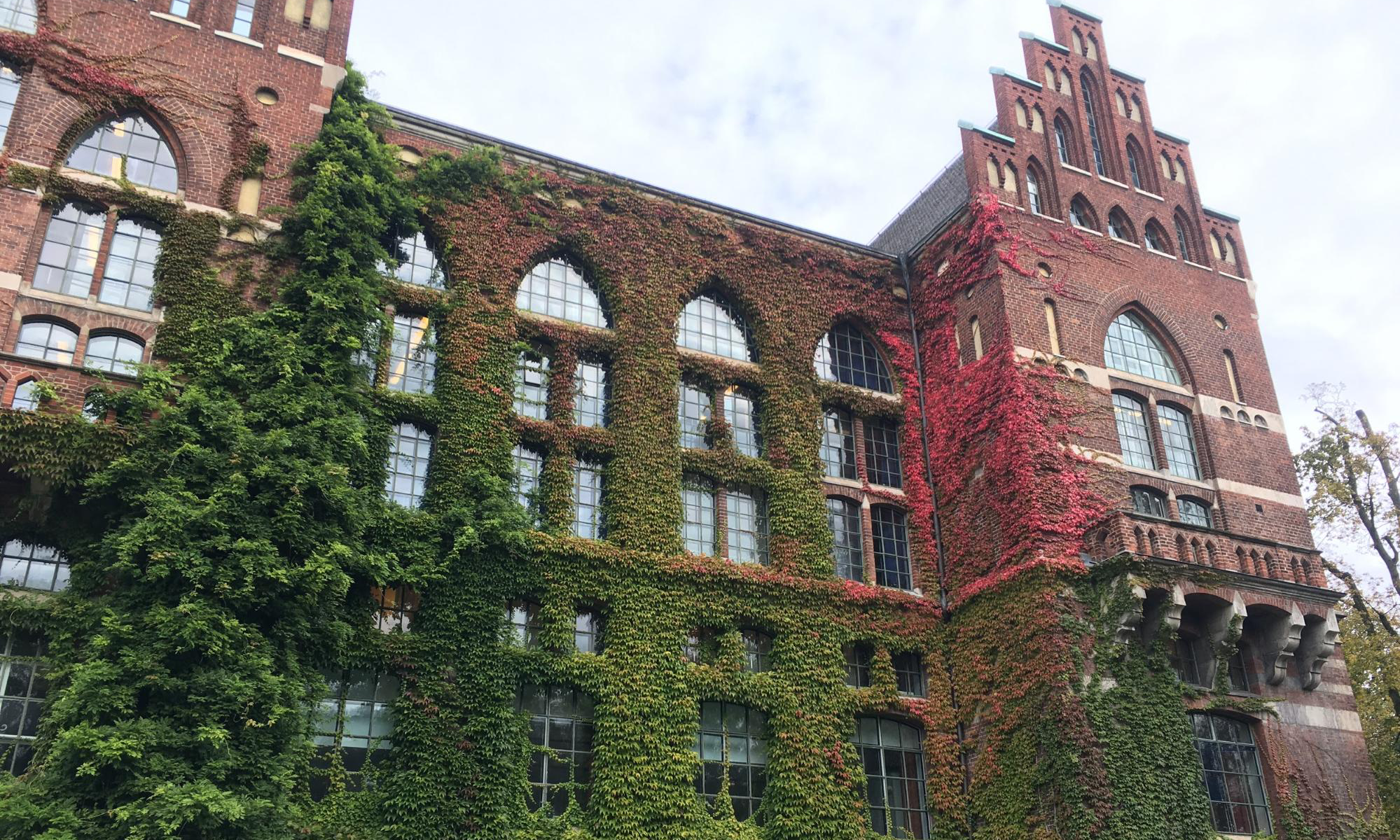 How to Make Study Abroad Work for You
Traveling abroad was my first adventure. Among strangers, I learned to depend on myself and to see the world from a different perspective. But for every wide-eyed day I spent abroad, there had been another day spent planning, researching, and doing paperwork. As an Educational Opportunity Program student, I can tell you that at Berkeley, anyone—I mean that, anyone—can find the time and money to study abroad. The keys are starting early, staying focused, and following through.
Let's get started
First, you need to understand that there are many avenues (see PDF for advising options by program) for study abroad and they differ significantly in available locations, duration, cost, and focus. My program was through the University of California Education Abroad Program (UCEAP). There are also Berkeley-funded programs as well as independent and affiliate programs. A majority of students choose UCEAP, which is the most streamlined. Your first decision is really about duration: summer, semester, or year? That will help you narrow down what programs to consider.
Pro tip: While abroad, I discovered most Americans were staying for one semester but most other international students were staying for a year or more. Staying longer enables you to understand deeper levels of culture (e.g. values, beliefs) as well as form stronger relationships, and explore more places.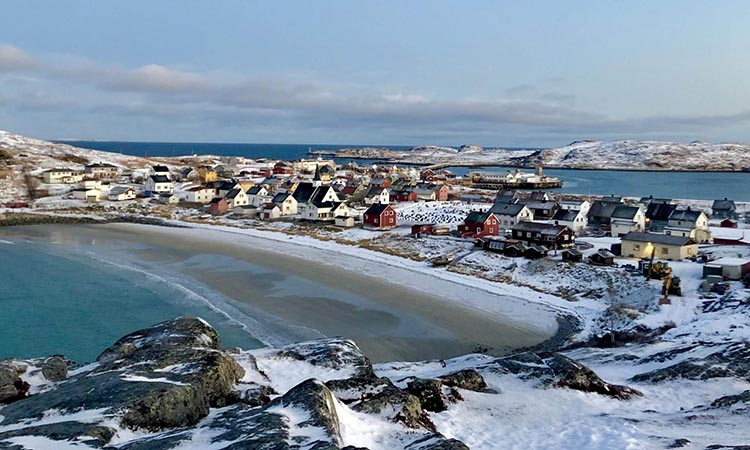 The town of Bugøynes. Photo by Declan Kuta.
Where to go
Next, you need to decide where to go. It's a tough decision. Start to research destinations early and explore all the possibilities. Don't be afraid to apply to top world universities—Berkeley students have excellent acceptance rates. I spent so long trying to decide where to go that I missed the deadline (twice!) and had to try again the next semester. In the end, everything worked itself out. It may be useful to ask yourself these three questions: "Do I speak the language?", "Do I want familiar or unfamiliar?", and "How will my academics be affected (credit, courses offered, quality)?" I also got invaluable advice from a friend-of-a-friend and my peer adviser Hannah. After researching its academics and school culture, I chose Lund University in Sweden.
Applying
Everything after that is follow-through. [Make note of the application deadlines for the program(s) you are interested in.] Roughly speaking, for UCEAP, the deadlines for applications are 6-8 months prior to the start of a program:
Dec.–April (most in Jan./Feb.) deadlines for summer, fall, and yearlong programs
April deadlines for spring programs.
You'll also need to plan out finances and academics, and obtain a passport if you don't have one already.
Pro tip: Perhaps the best time to write your application materials is during winter break (or, for spring programs, spring break), when your study load is lighter. If you wait until the last week or two before the deadline, there's a high chance it will be too late to gather all your application materials.
After you apply
Last but not least, you need to continue with post-application procedures including scholarship applications such as the Gilman scholarship, which is available to Pell Grant recipients. The Gilman is notable because Berkeley is a top producer of Gilman Scholars, it is financially significant, and it is designed to make study abroad widely accessible. Berkeley also supports students applying for the Gilman with information sessions and writing workshops.
And then you're accepted. And then the future lights up with brand new questions, new possibilities. And then you're on a plane, you're in a strange land, and your life, your perspective, changes.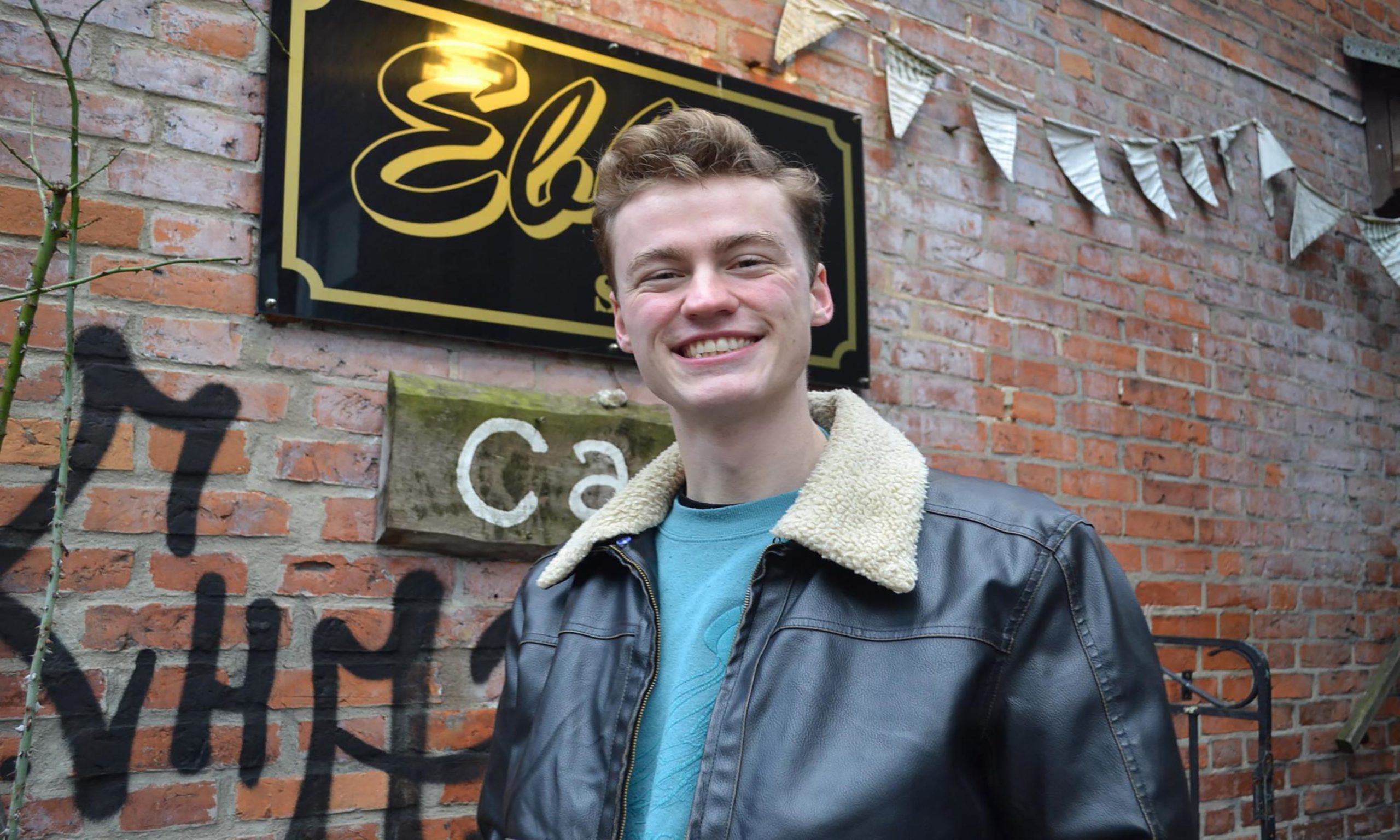 Declan Kuta, UC Berkeley Class of 2020, majored in geography.