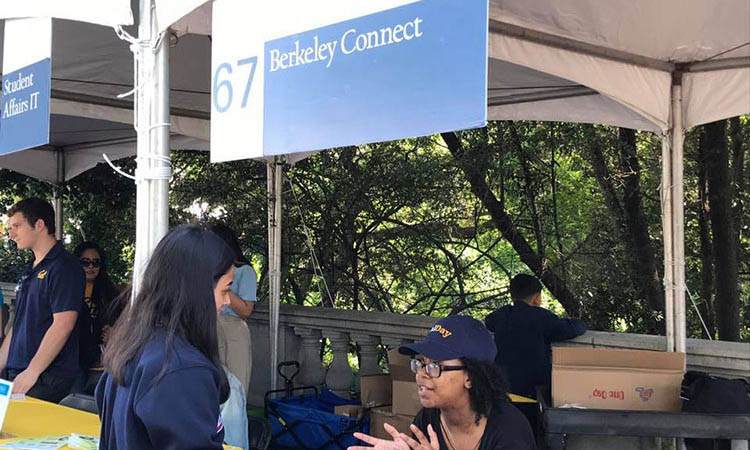 How to Make the Most of Your Time on Campus
Everyone is fully aware of UC Berkeley's prestige and rigor. But UC Berkeley is more than a school — it's an experience! Here are some ways you can make the most of your time on this campus:
1. Get involved outside the classroom.
Associated Students of the University of California (ASUC), our official student organization, is independent from university governance and advocates for issues affecting the student body. You can get directly involved in enacting changes on campus!
If you're not into student government, you can check out over 1,200 student-run organizations, resources, and programs. Whatever you happen to be looking for, you will find it here.
With the truly endless options, you're bound to find a club that sparks a passion in you. If not, you can start your own!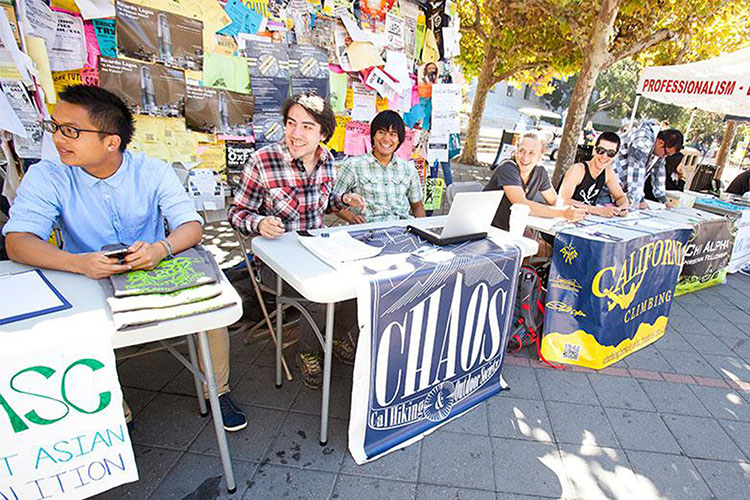 2. Find a community that will help you excel.
The Centers for Education Equity and Excellence (CE3) ensures that nontraditional students succeed both in academics and in community-building. It's home to a number of different programs:
No matter what walk of life you come from, Berkeley has a network of support and resources waiting for you.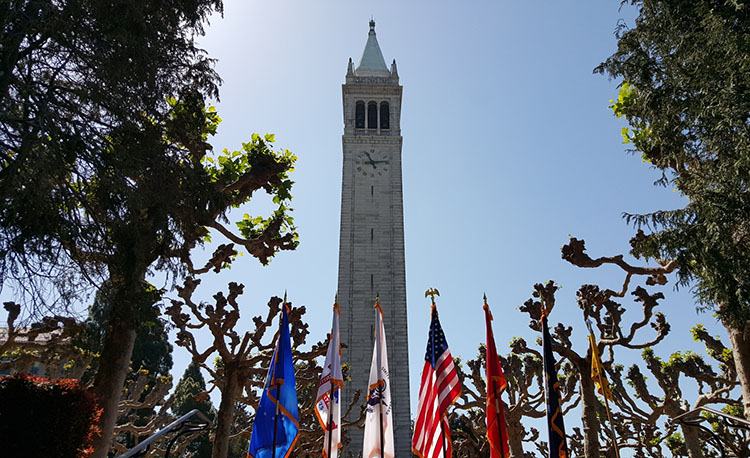 3. Give back.
UC Berkeley is renowned for its giving-back culture, and there are a lot of ways you can contribute to the community. Here are just a few: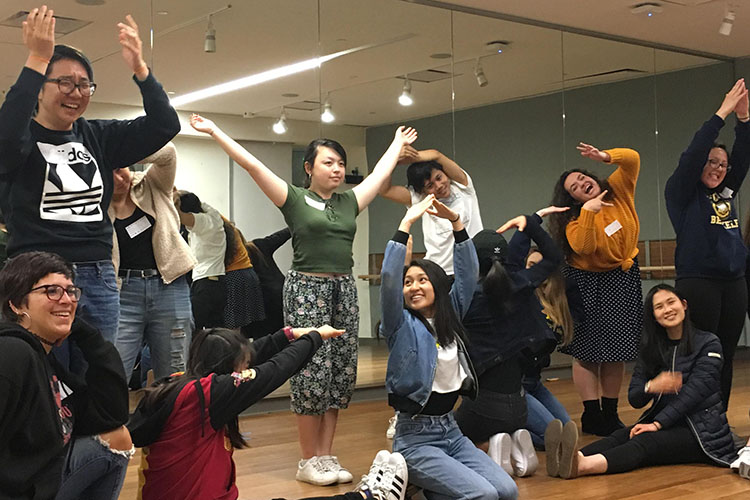 4. Connect with a mentor who can help you navigate.
Berkeley Connect offers undergraduate students a group of peers as well as a graduate student mentor, which can be helpful at a big school like Cal. If you start to feel like a small fish in a big pond, Berkeley Connect gives you a space and community where you can find a sense of belonging.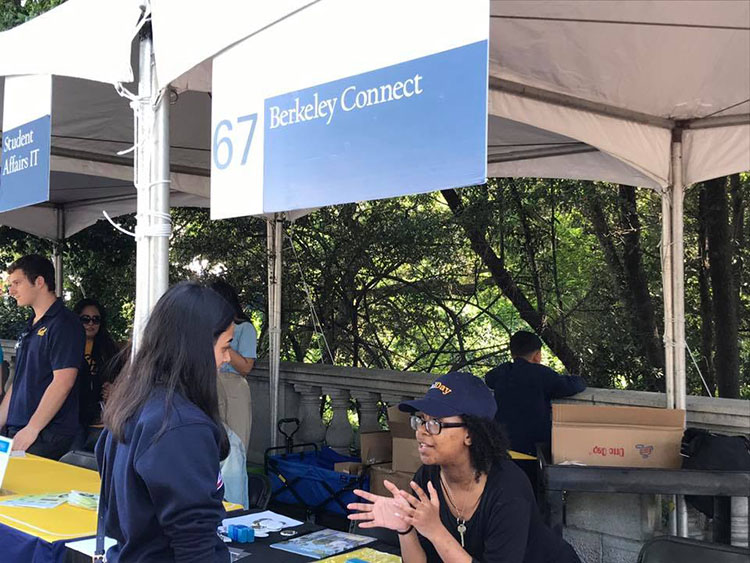 5. Keep your health up — both physical and mental.
University Health Services at the Tang Center are available to all students at UC Berkeley. Here, you can tackle a ton of questions or issues you have about your health, be it physical, mental, or insurance-related. You also have access to health promotion services.
At the Tang Center, you can find care specialized for the unique struggles you face, like drop-in sessions for LGBTQ+ students and health/financial resources for undocumented students. If you're not feeling your best in any way, don't be afraid to stop by and get any help you might need.
And, don't forget all of the amazing fitness and wellness opportunities from your Rec Sports membership.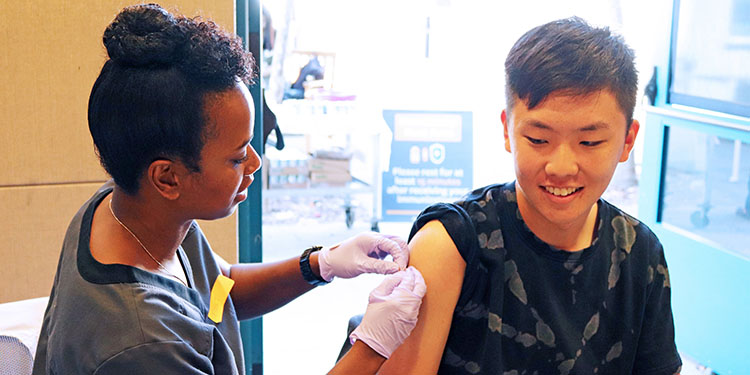 Berkeley is indeed a huge pond, but it has so many opportunities and resources waiting below the surface. Don't hesitate to dip your feet in and take advantage of everything available on campus. Make the most of your Golden Bear experience!
This article originally appeared in slightly different form on Medium.
Nancy Duong is a Vietnamese-American first-generation transfer student majoring in English.