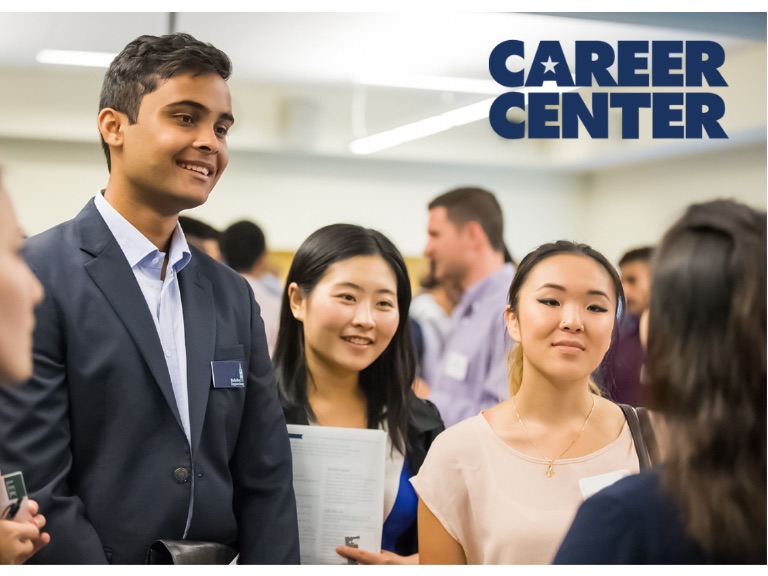 Internship Tips and Resources
While internships are typically associated with the fall months, not all internships happen during that time. If you missed internship season in the fall, there are more opportunities available! We asked two UC Berkeley Career Center employees—Shana Love, Assistant Director for Experiential Learning, and Adrianne Johnson, Assistant Director for Alumni and Employer Engagement—to share some insight into the internship process. They provided some tips for getting started, no matter when you decide to pursue an internship.
Is all internship recruitment in the fall?
"No matter what your major is, you can get some marketable skills through internships—also through part time jobs, customer service, retail; all great skills that you can use to market yourself."
– Adrianne
What can students do over the summer to prepare for internships?
Note: These tips can be applied at any time you choose to begin your internship process!
"Volunteer work gets you hands-on experience, experiential learning… hands-on training—it's helpful in every stage in life."
– Shana
What are some things students should keep in mind?
Where can students get more information?
For more tips and resources on internships, check out a continuation of our conversation with Shana and Adrianne in the upcoming article, How to Find the Right Internship.
Melissa Mora-Gonzalez is a first-year student at UC Berkeley majoring in English.